We're a team of Boston-based athletes and audiophiles making the gear we've always wanted.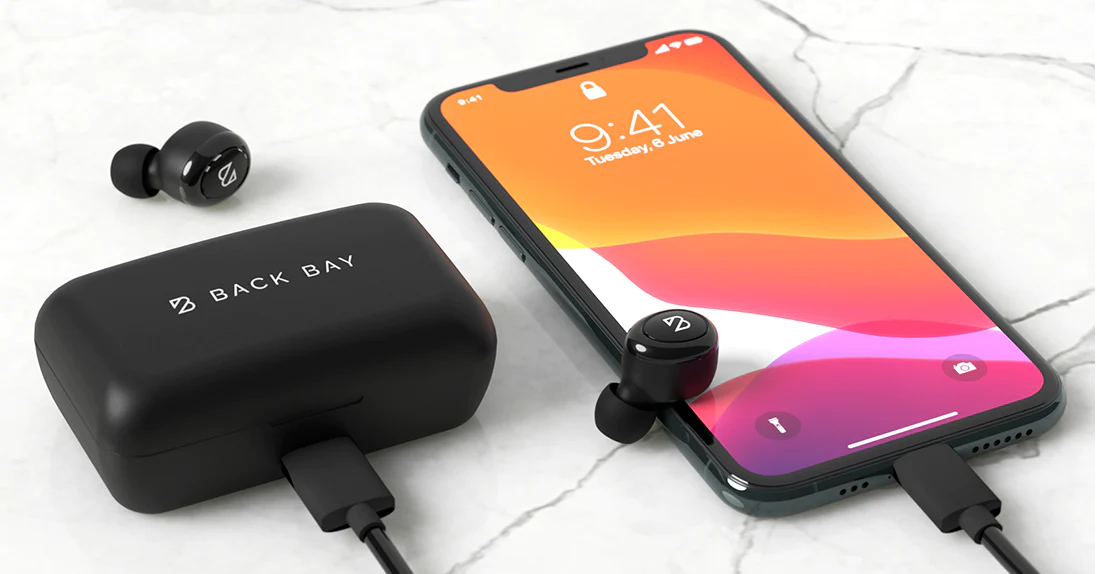 Smart Design
We focus on creating thoughtfully-designed products that improve workouts, workdays, and travel. We listen carefully to customers' feedback when designing our constantly-evolving product lines. Our unique innovations in Wired+Wireless Hybrid earbuds and RunGrip™ running products make Back Bay's gear extremely versatile.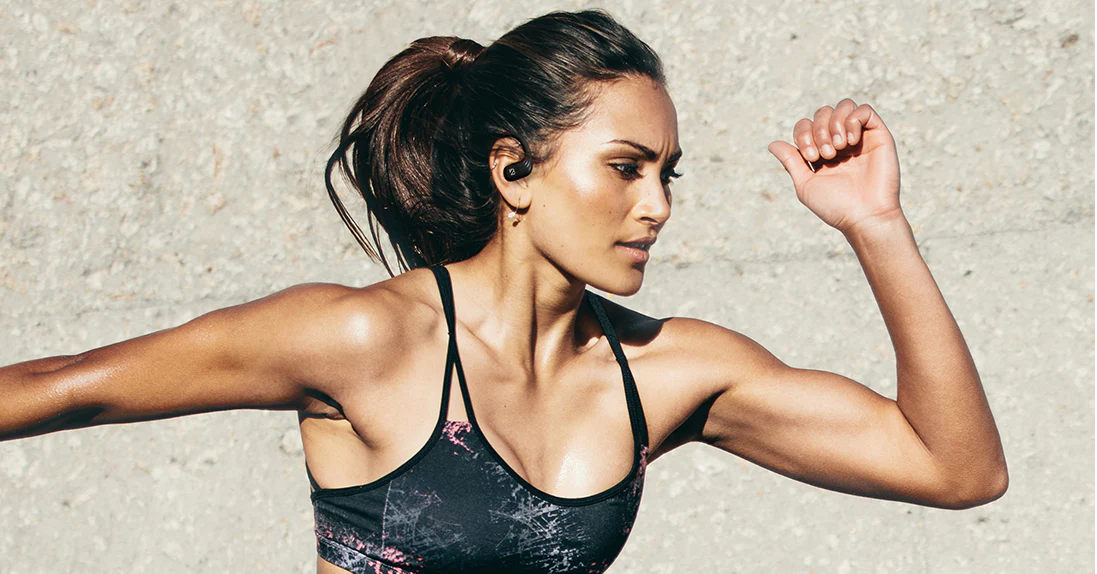 Smarter Pricing
There's no reason to over-pay for quality products. We use the same high-quality components as products that cost 2x or 3x the price of ours. By selling directly to you, we cut out all the greedy middle-men and offer you the best possible experience at a fair price.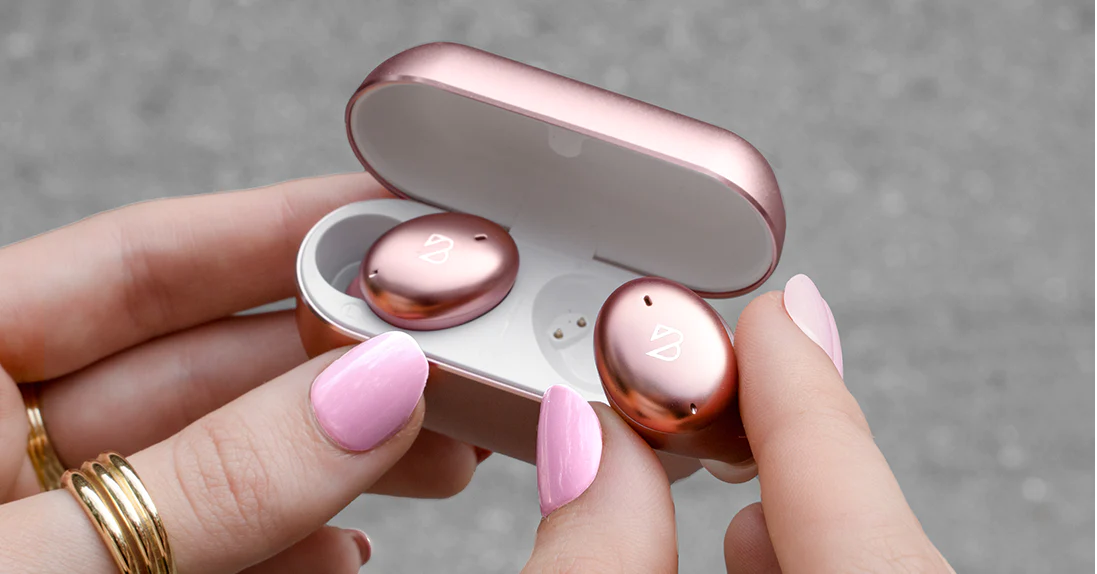 Our Signature Sound
We tune all our headphones in Boston to dial in the warm, vocal tone of the classic American Hi-Fi systems we grew up on. That means strong bass, a relaxed midrange and crisp highs. Our custom-voiced preamplifier circuitry allows us to put an emphasis on bass fullness while making sure that vocals and high notes are natural and detailed.
Where is Back Bay?
Back Bay is a neighborhood in the heart of Boston where our story began. As the home of the Boston Marathon finish line and the famous Berklee College of Music, Back Bay is a major hub for athletes and musicians. The undeniable energy in Back Bay inspires us to create smarter audio and fitness products.
We create products that solve problems - what problems can we solve for you?
We know that thoughtful design is a marathon, not a sprint. If there is anything we can do to make your runs, commutes, or travel better, please let us know! We are always listening.
Contact form