We are committed to sustainability.
All Back Bay products are certified carbon nuetral.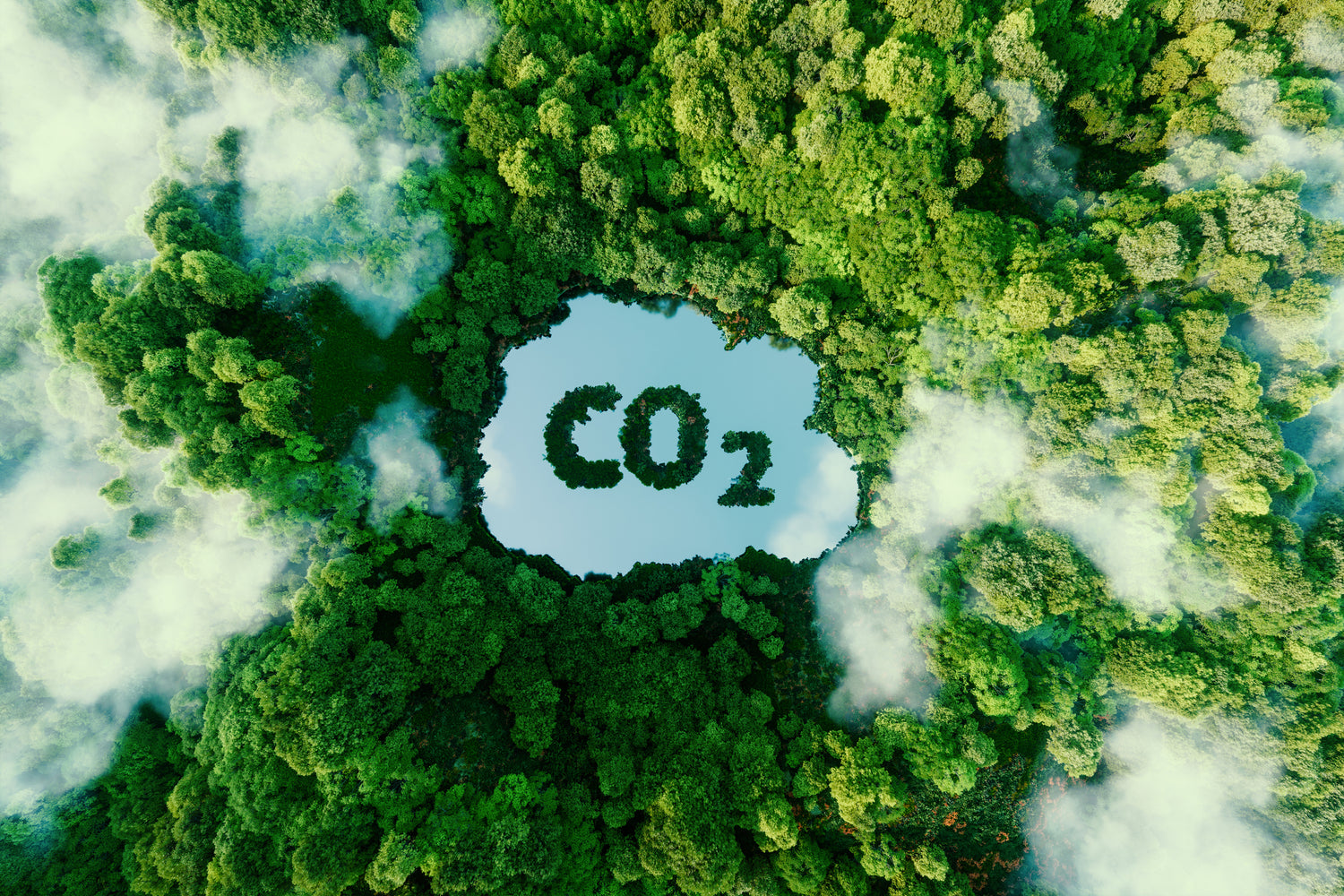 Measure
We start by calculating the carbon emissions of our entire production process, from sourcing materials, manufacturing, and transporting the components and end products. By fully understanding our carbon footprint, we can work to reduce it.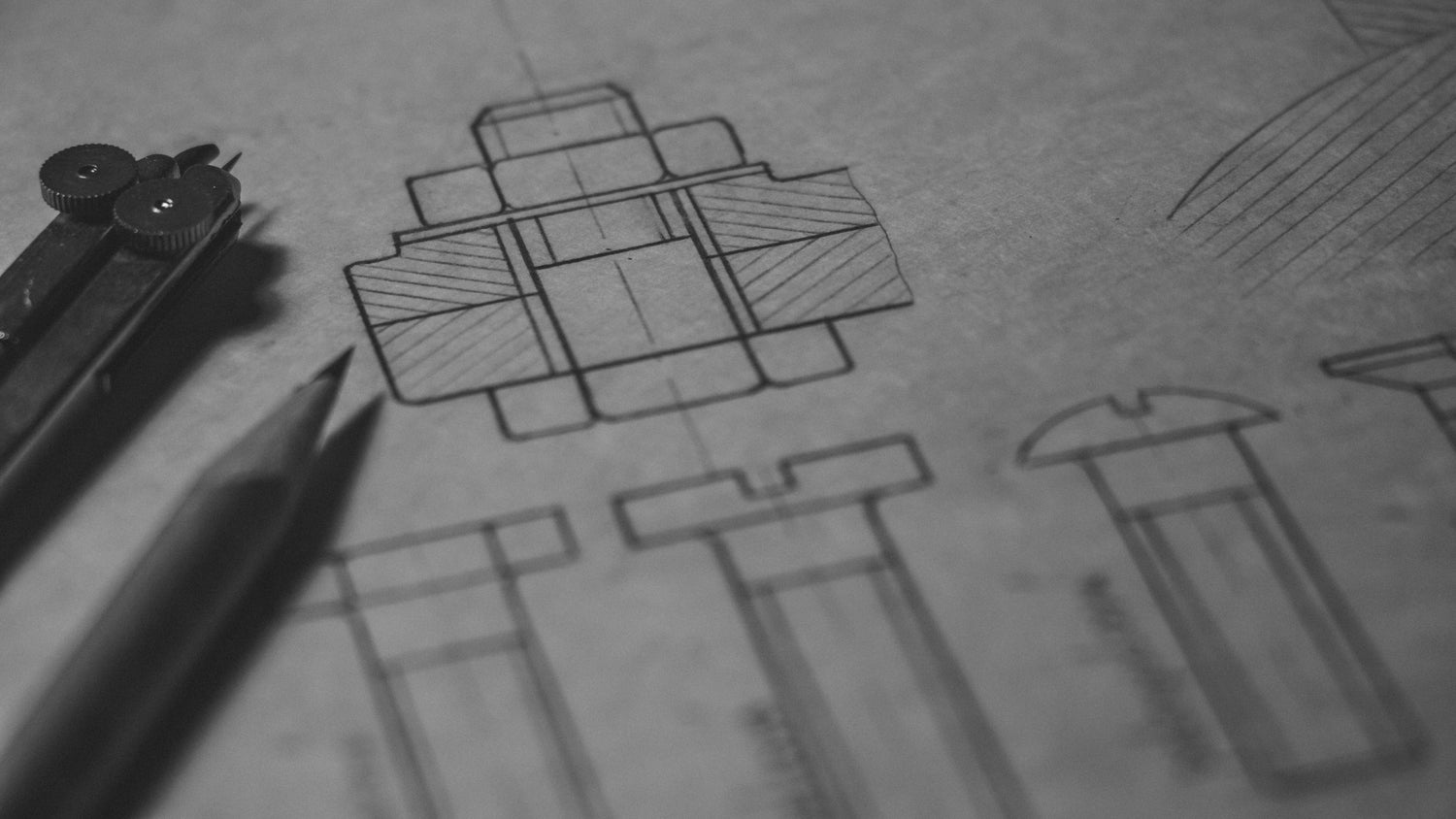 Reduce
Once measured, we continually seek innovative ways to reduce our carbon footprint, from using renewable energy in our manufacturing process to designing more climate friendly products and packaging.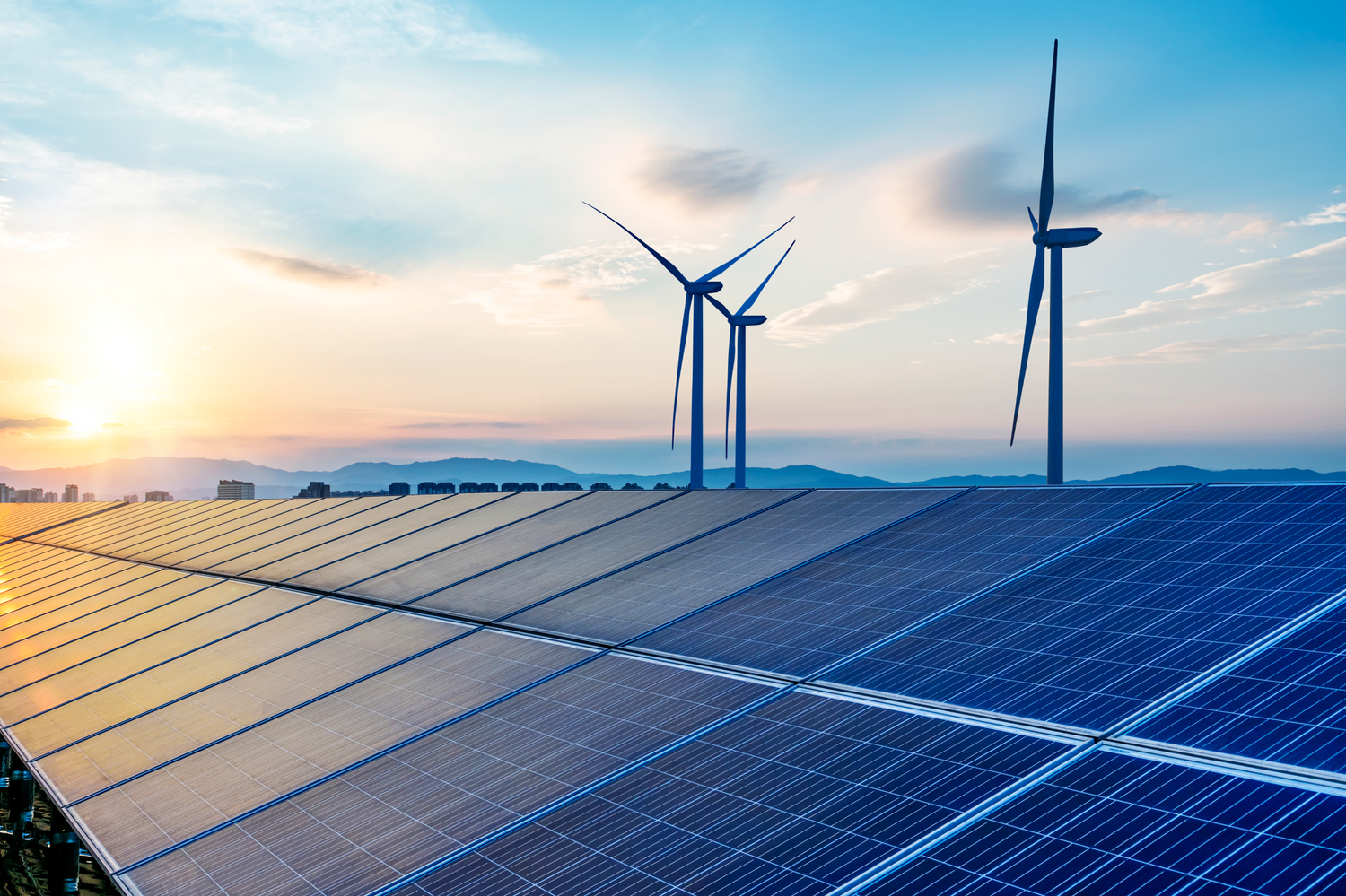 Offset
While we work hard to minimize our emissions, we recognize the need to offset our remaining carbon footprint. By funding carbon offset projects across the globe, we are able to fully offset our carbon emissions.
Carbon offset projects we're currently funding